More articles
Top spot for KISS for second year running
19 January, 2016
We have been voted No 1 in Business Weekly's New Year Honours 'Image Makers' award for the second year running.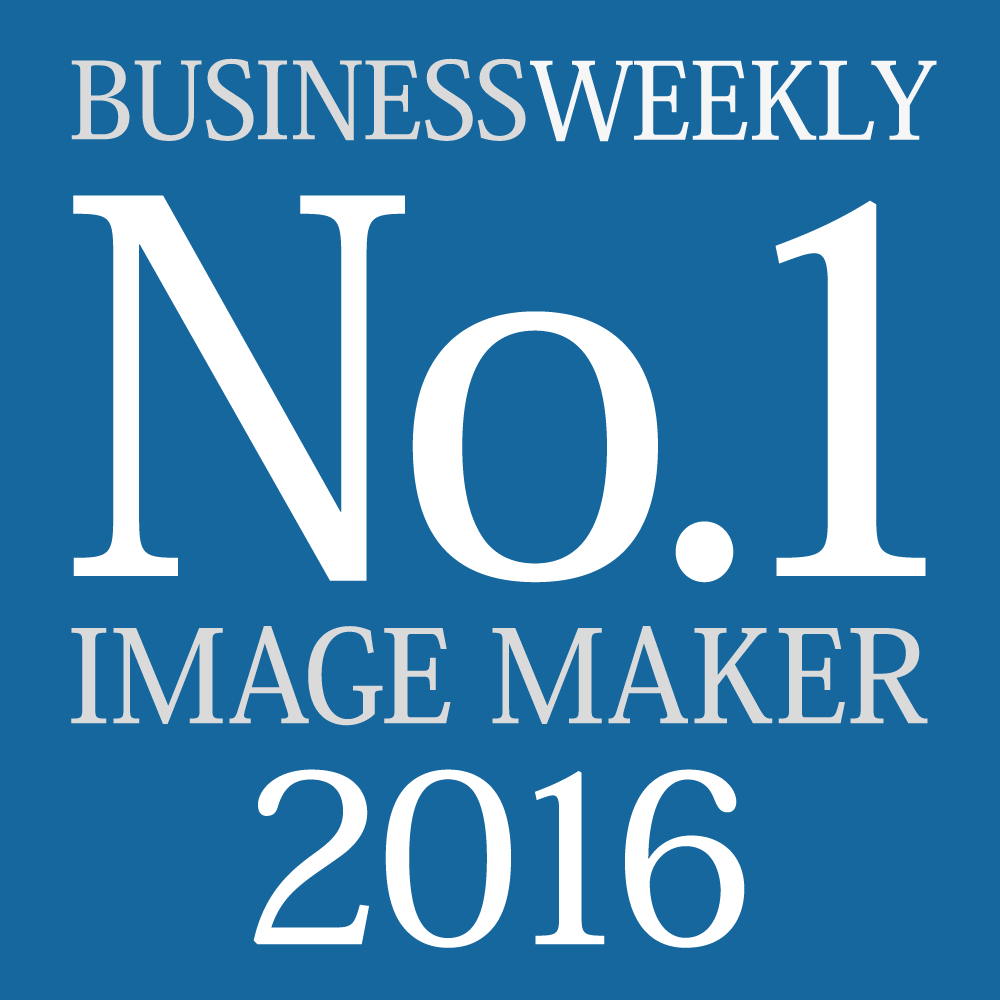 For the second consecutive year, we have been voted No 1 in Business Weekly's New Year Honours 'Image Makers' award.
Tony Quested, Editor of Business Weekly said: "We never cease to be amazed at the stunning consistency of KISS Communications. CEO Simon Fryershould take a huge bow for opening up new channels of international business for the agency, while Justine Smith and her team are a delight to deal with."
He added, "This is a marketing, design and PR full-service agency with household name clients and is equally at ease whether sculpting effective visual material or punchy news and feature pieces."
Our CEO, Simon Fryer said: "Into 2016 we continue to have an absolute focus on quality – the quality of our team, service, approach, results and clients. This award from Cambridge icon Business Weekly is a welcome pointer that we are going in the right direction."
"We are made up of a diverse group of individuals working in harmony as an award winning and integrated team, not frightened to make the difficult recommendations and hard decisions that will ultimately bring maximum benefit for our stakeholders."
"The agency has strengthened its expertise in the Science, Technology, Healthcare and FMCG sectors and has worked with a family of innovative clients including Bayer, Hain Daniels, The Technology Partnership, Babraham Institute,LSCC (London Stanstead Cambridge Consortium), Bacs, Johnson Matthey, Bidwells, One Nucleus and NHSA (The Northern Health Science Alliance).
---
You may be interested in