Without a considered and strategic approach, complexity can engulf any digital project. Creative ambition and technical execution should align with objectives that are led by the audience, their environments, and their behaviour.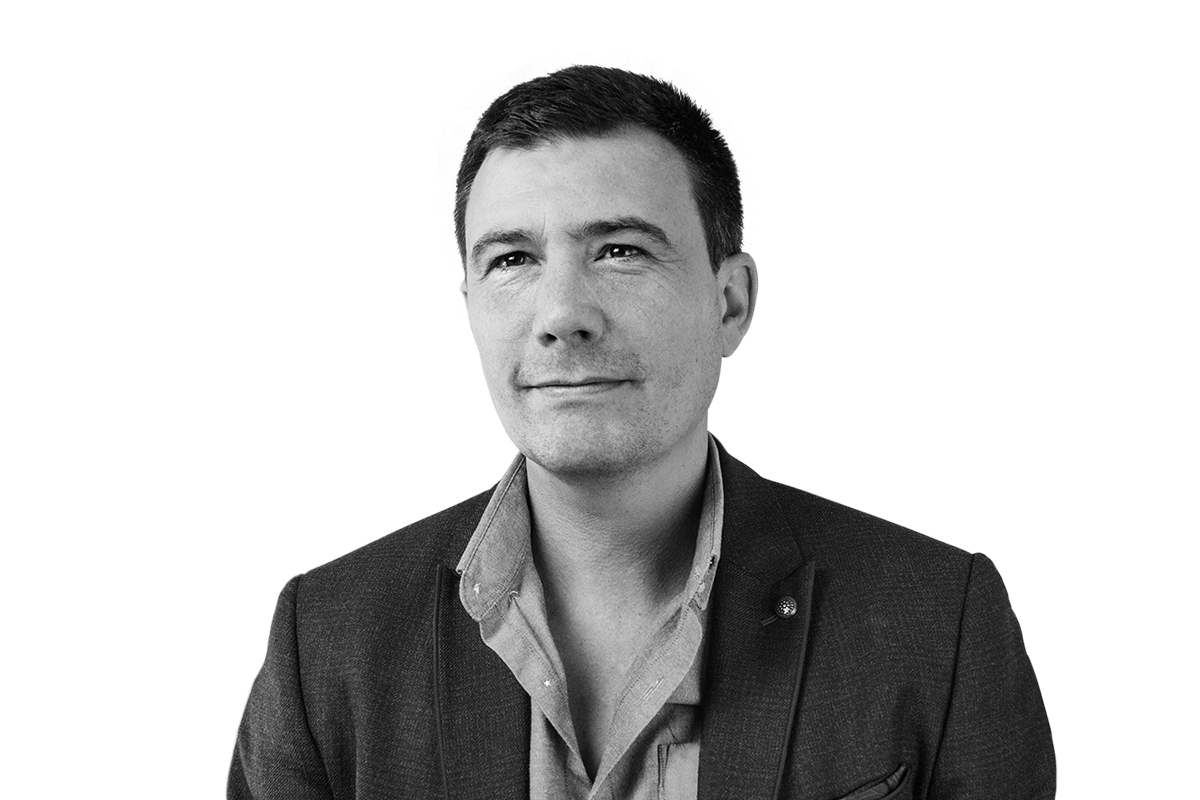 Adam heads up our digital offering, working with clients to define and realise their digital strategy. He oversees the entire lifecycle of projects, meaning experience and engagement is at the heart of all digital output. Trained in interface design, Adam has a deep understanding of user behaviour. He works closely with clients and our strategists to optimise customer journeys and provide a solid foundation for the subsequent creative and activation phases.
Adam began his career as a web designer on accounts such as Credit Suisse, Titleist and MultiYork. He founded his own digital agency, managing and designing web-led projects for the likes of Heinz and global sponsors of four Olympic and Winter Olympic events. Brands involved included TUI, Deloitte, Samsung, Nokia, Wimbledon, BMW, Audi and BT.
---